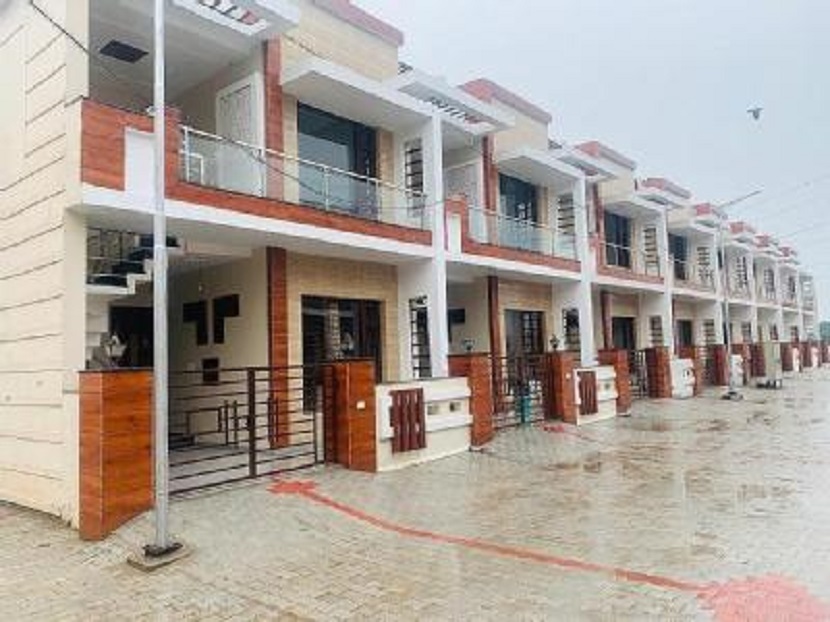 We have already seen how MPSIDC facilitated the real estate and industrial developments in MP in 2013. The plots were acquired via the financial setup done by various investors and financial institutions.
Prime areas like Nagod, Satna had spare lands for newcomers. Now you can see how all exhausted plots are filled up with new apartments, buildings, and commercial spaces. It is a real challenge to grab a plot or flat here with the demanding rates impose by owners. All credits go for some real players in this business and most of them are in better financial conditions than they were some years ago.
Benefits We Get from Industrial Properties in Nagod:
The extension of the real estate model has been prolific nowadays. The main motto is to escalate maintenance charges and land prices for various industries.
As of now, small-cap industries may try their luck at reasonable land prices. But for huge industries, it is still the initial phase as many developments are still on the cards. You may notice a significant yearly inflation rate even when you are doing nothing with the farmlands.
The latest RERA implementation has been the cherry on the cake as it is fruitful for the developers to recover their dues. There are many ongoing projects in India where you can find some discrepancies or fraudulent activities in project work. It is mandatory to deposit significant funds of the project to another account. This provision has helped many people to diversify their funds.
There are some admirable benefits from this implementation procedure:
You will now see timely delivery of any work signed between allotees and developers. All properties whether it is commercial, real estate, resort, or housing will be developed within time. It weeds every unnecessary escalation and delays out of the scene.
You will have registered quality till five-year tenure under the RERA registration portal.
Nothing is misleading without a proper RERA license in the ongoing property developments. Hence, you are allowed to do further marketing as well as advertisements after the successful completion of these legal works.
Communication Advantages in Nagor:
Apart from all the environmental and legal advantages in MP, you may see a quick surge in communication fill-up procedure as many ones are ready to Sell Property in Nagod.
Many schools, colleges, nursing homes, and health centers are nearby in the Nagod area. You may also witness some shopping malls, food courts, and playgrounds soon after some time.
This place has a clean & green environment with world-class infrastructure. It is still growing as the top investment hub, especially for real estate. If you want to be temporary here, you should buy at least one flat or plot here and later Sell Property in Nagodwithout any issue.
You should think of it as a real-time backup opportunity in our volatile life. We never know when we are fired from our jobs and our lives become miserable. Hence, some smart investments may save us in tough times.
For having other real facts and info about Nagod properties, kindly check some other real estate blogs.