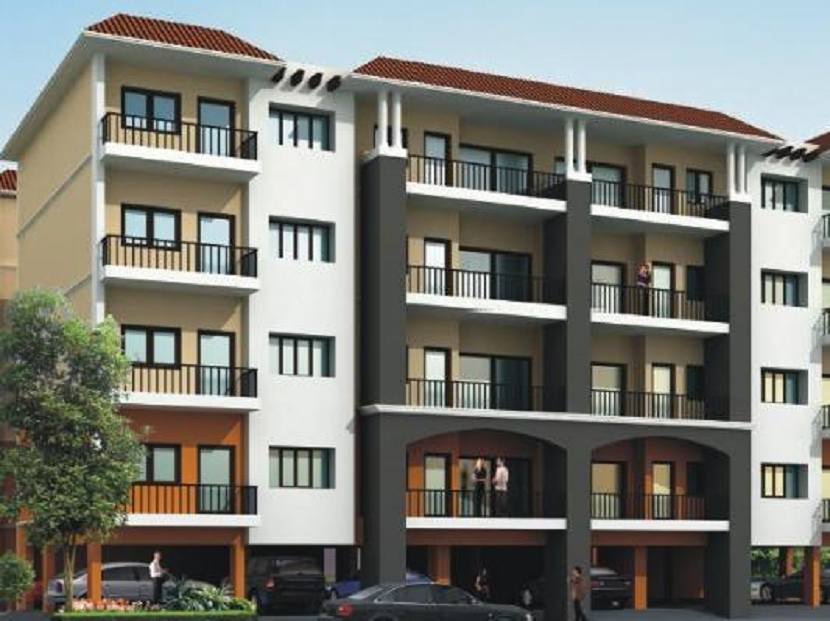 In today's time investment in the real estate (properties) is a better option for more profit earning and is a great source of passive income. With increasing trends of modernization, people want to find a secure place for investment such as either to keep the money in banks or to invest them in real estate. Considering the circumstances people feel it safer to buy properties which can be used any time when in need.
One of the best investment places in the sector of real estate is Bharhut Nagar Satna, a city in the state of Madhya Pradesh. The region is rich in residential properties. The Property for Sale in Bharhut Nagar Satna are available at expectable prices with greater area of land.
Why to invest in Bharhut Nagar?
Bharhut Nagar a locality of district Satna is a populous region. It is having all the basic amenities which are required for a better standard of living. It has acquired world fame because of a glorious monument of Lord Buddha called Bharhut Stupa. It has been named as Bharhut Nagar because of this stupa. Therefore it has become an important spot of tourism, providing employment to people. Its art gallery is also renowned all over the nation. It has proper connectivity with all the transportation facilities.
The city of Bharhut Nagar is linked with trains, number of bus stops, ATMs, health centers, hotels, lodges and restaurants making it an ideal place to live in. it also has a number of cinema theaters, temples, mosque , educational institutions, colleges, petrol bunks etc. Thus it has become a center of investment in the real estate with the best quality services.
Affordable Rates
The properties for sale in Bharhut Nagar are available at different prices. The clients can choose one as per their requirement and budget. The price range of the properties begins with the minimum amount of Rs 4000 per sq ft and range to the maximum price of Rs 6000 per sq ft.
Being available with all the basic amenities at affordable prices it seems a better investment options for the investors. The customers should choose a property considering their own budget as an important factor.
Different Types of properties available in Bharhut Nagar
As the locality of Bharhut Nagar Satna is a crowded place it offers residential properties for sale in large number. It also offers some commercial properties for sale too. The properties are available in flats, houses, apartments, duplex and plots. The properties may be individual houses/ villas or can be the residential plots. The individual houses are available up to 3 BHK or 4 BHK. The plot is available up to 2500 sq ft.
The property agents provide a variety of options for property selection. The property is available in both sale and rental services. They also provide commercial properties such as shops and the offices for sale. The team of well experienced and qualified professionals helps the customers on the basis of their needs and helps them to choose the best alternative among them.
The agents keep a note on all types of property and deliver the required services to the potential buyers. It is therefore a better option to invest in Bharhut Nagar Satna.